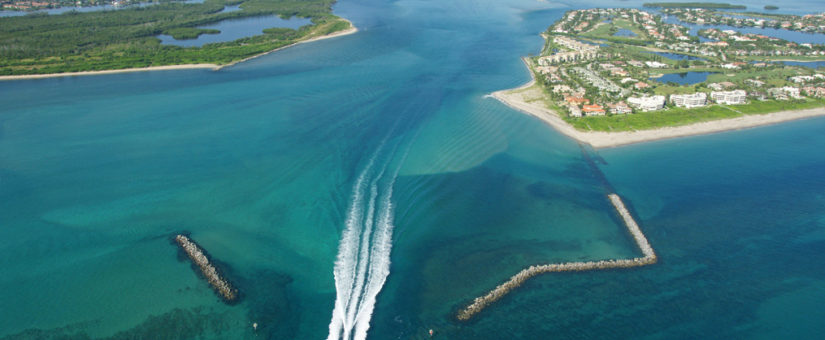 Summertime is upon us and that means two things.. flat seas and plenty of bait.
Snook fishing is off the charts this time of the year. Catch and release only but this month and next month are the two best times to catch a fish of a lifetime!  Tarpon is still on the beach but is starting to thin out. They will be back down in September with the mullet run. Cobia is on all the near shore wrecks. This bite seems to be hit or miss – Here today, gone tomorrow.
Bonita galore, sporadic sailfish action, and the occasional dolphin. Trout fishing can still be done. Top water at first light. By 8 o' clock sub surface only.
Till Next Time, Tight Lines
–  Captain Ken Hudson.
Posted by snookcity
On July 15, 2017
0 Comments